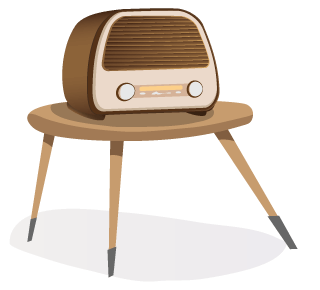 All you need to say
Welcome inside the listening lounge for Trisha Jarman, English speaking voiceover. Please take a browse.
You may hear me enthusiastically choosing between Cadbury's chocolates, or sounding calm and relaxed as I guide you around a spa, then thoroughly businesslike describing new medications to clinicians. I have a variety of vocal styles all wrapped up in one easy to work with a human being!
I have years of experience voicing radio and tv commercials, e-learning, corporate videos, apps, telephone messages, in-store and more, so you can rely on me for a hassle-free project. Enjoy your visit!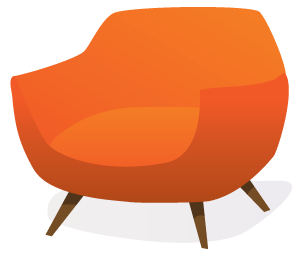 Click here to Learn more ...
Commericals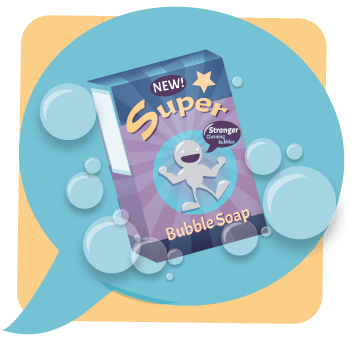 I voice commercials but I've also written them, directed and mixed them. I've even been the client! All valuable experience in understanding the process from the point of view of everyone involved.
e-Learning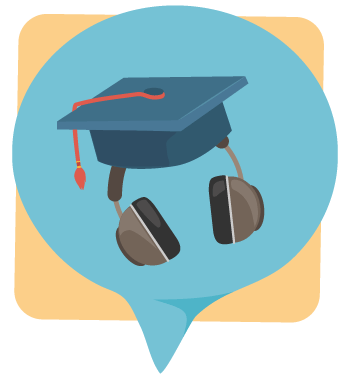 Its amazing what you can learn as a voiceover. I've recorded training courses in everything from farming to pharmaceuticals, compliance to computing, social care to social media.
More About Me

Experience
How did you get into this? Good question!
People sometimes ask what motivates a person to sit in a soundproofed room talking to themselves all day. Actually it only seems that way!
There are often clients or producers to talk to, before, during or after the recording! But I was drawn to voicing while working in radio commercial production. I've always loved words. I have a degree in English language and literature from a leading UK university; and I've always loved sound. It was great to get involved in student radio as an interviewer.
After university I was able to combine writing and audio with a job as an ad agency as a copywriter. Then I saw a vacancy for a radio scriptwriter at Metro FM (now part of the Bauer Group), that started my radio career. I went on to be Commercial Production Manager at GWR Radio (those radio stations all now rebranded as part of the Global Group) The radio industry gave me the opportunity develop my studio and voicing skills, and eventually I chose to concentrate on my voicework full time.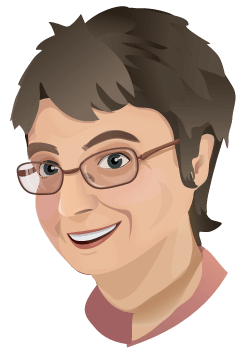 Voice Description
'Trisha is one of my go to voices. From her straight read to characters, she covers all the bases with just what you want'.
Here's how some people have described my voice:
approachable
believable
clear
confident
comforting
calm
enthusiastic
friendly
intelligent
interested
kind
knowledgeable
persuasive
relaxing
reassuring
warm
Working with Me

Recordings
From my studio I can record your script and send you a clean edited wav or mp3 file, that's ready to use. Some clients would rather do their own editing, that's ok too, I will send the raw audio! If you prefer you can direct me yourself in a live recording session. My studio is equipped with ISDN, and internet software such as Source Connect or Cleanfeed for live links.
Need more help?
In addition to recording and editing the audio file, I can offer the following extra services:
Scriptwriting, script editing or consultation.
Final mix of finished audio.
Studio
Custom built soundproofed and acoustically treated recording booth.
Neumann TLM 170 & TLM 193 mics
Tac mixer
Focusrite Scarlett 6i6 & 2i2 2ndgen
Adobe Audition CC 2019 editing software.
ISDN Musicam Prima LT
Source Connect, Cleanfeed, and IPDTL.
Cafetiere always available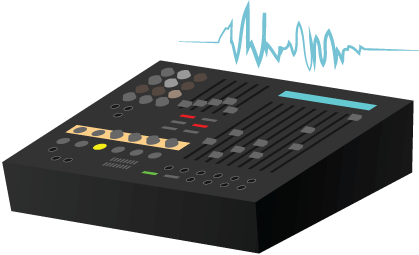 BLOGS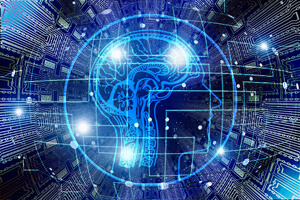 Writing With Your Ears
This is for the headscratchers, the worriers and burners of the midnight oil. If you find yourself writing an audio script and a blank screen is staring back you, here's a voiceover's take on the creative process. Think with your ears. For radio commercials in particular, those with the greatest impact are the ones that […]
Book me for..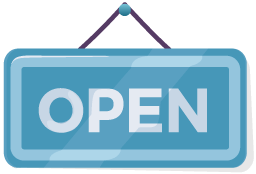 Announcements
Character
Medical Narration
Pharmaceuticals
Infomercials
Internet & Web
Medical Narration
Pharmaceuticals
Promo & Trailers
Promotional
PSAs
Telephony / IVR
Tours
Announcements
Character
Commercial
Corporate
Dialogue
eLearning
Explainer Videos
Government
Imaging / Radio
What My Clients Say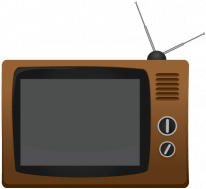 There's no nicer voice over in the business. Trisha's voice add warmth & credibility to any project. Every session is always a total pleasure. Just book her!!
'I have worked with Trish for over a decade and never been let down or disappointed. Her consistent reads make additions to older jobs a breeze. Always a pleasure!'
Mark and I have been working with Trisha now for decades, at many radio stations and also as part of our own business. She's certainly one of our favourite professionals. Her voice is wonderful of course, but when you add in her reliability, swift turnaround and ability to always deliver what our clients demand, she's up there with the best!
When I want a script voiced the way I need, I can always trust Trish to listen to direction, give her own thoughts and deliver 100% every time!
She's an old witch.. in fact she can be anything you want her to be, and she's so reliable too. Trish is a professional understanding voiceover who always gives of her best. 'In a world full of voiceovers' Trish is certainly high on my list of 'go to' voice talents.
We initially chose Trish because her voice recordings sounded relatable, which was perfect for our training videos. We have now consistently used Trish for years and enjoy working with her due to her professionalism, reasonably priced work, and for consistently delivering ahead of schedule.
Healthcare Communications Agency
"When it comes to the crunch and I'm up against time, I need to know the voiceover can nail it. The first name that comes to mind is Trisha Jarman."
Trisha does a great job and really brings scripts to life, delivering both believable characterisations and great narration, as required. Always quick to deliver and always flexible in her approach. Trisha does the job. I have no hesitation in recommending her talents.
After hearing Trish's warm and welcoming voice across many national and local radio stations, there was no reason for me not to appoint her to be 'the voice' of our dealership on hold messaging at Crowson's.
The turnaround time and quality of Trisha's recordings are excellent with delivery via email usually on the same day. I would recommend without reservation Trish as a professional voiceover for any business requirements.
If we need a female voiceover to help our clients market and promote their products and services we turn to Trish. I've always found her to be extremely responsive, professional and competitive. Whether it is for a promotional video, corporate presentation or character voiceover, Trish has helped us to deliver a host of excellent quality videos.
'I've used Trisha Jarman's voiceover services a number of times in my role as Digital Director at Threeguru. Whether it is for a promotional video, corporate presentation or character voiceover, Trisha has helped us to deliver a host of excellent quality videos.
If I've always found Trisha to be extremely responsive, professional and competitive. When we need a female voiceover to help our clients market and promote their products and services we turn to Trisha. I would have no hesitation in recommending her."
At Boxset Media, we produce hundreds of videos a year for our clients and several of those require a quick turnaround. Trish is always very prompt to respond to enquiries and is very swift in booking in studio time and delivering us a perfect voiceover recording for our edits.
I've worked with Trish for a number of years on several video projects and it's always a huge pleasure! Trish is a super friendly person and takes direction very well in the voiceover booth. We continue to use her regularly in our projects and long may that continue!
As a producer it's important to have complete confidence in the voice you pick to bring that script alive. Trish is one of my go to voices. From her straight read to characters, she covers all the bases with just what you want.
FAB Trisha. A masterclass at every read.
I have worked with Trisha on numerous projects and always love her responsiveness, flexibility, service and most importantly the great result. Highly recommend.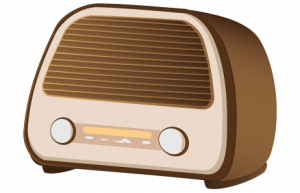 VIDEOS

HAPPY CLIENTS

CONTACT